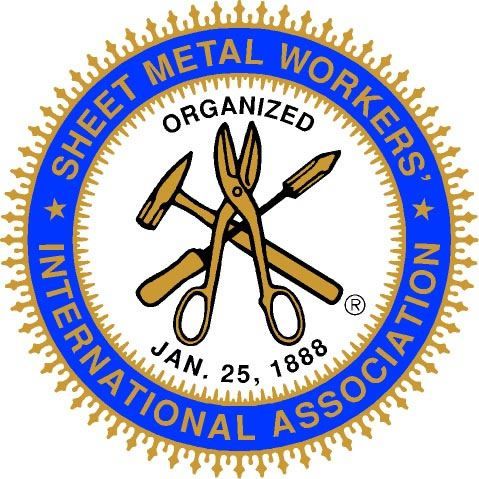 Sheet Metal Workers, SMART Local Union 85, is a group of over 1000 highly trained and skilled craftspeople who fabricate and install HVAC duct work all over the state of Georgia. Sheet Metal work is a highly paid, unique, and technical skill that allows workers to fabricate metal from scratch and build some of the most intricate duct work anywhere in the world. Every stadium, arena, hospital, data center, high rise, university, school, office building, everywhere has the challenge of moving air from one area to another and our members are the ones who do it. It is a very rewarding career with a skill that can take you anywhere in the world. You can make an excellent living with full benefits not only for you but for your family as well.
SMART Local 85 is an organization where you can learn the skills you need through an on-the-job DOL accredited apprenticeship training program. You earn money while you learn from a certified journeyman sheet metal worker who will teach you everything you need to know. Are you are looking for something different and you want to learn a skill that few people have but many people need?

What Does a Sheet Metal Worker Do?