SMACNA Names Jack Knox as 2022 Contractor of the Year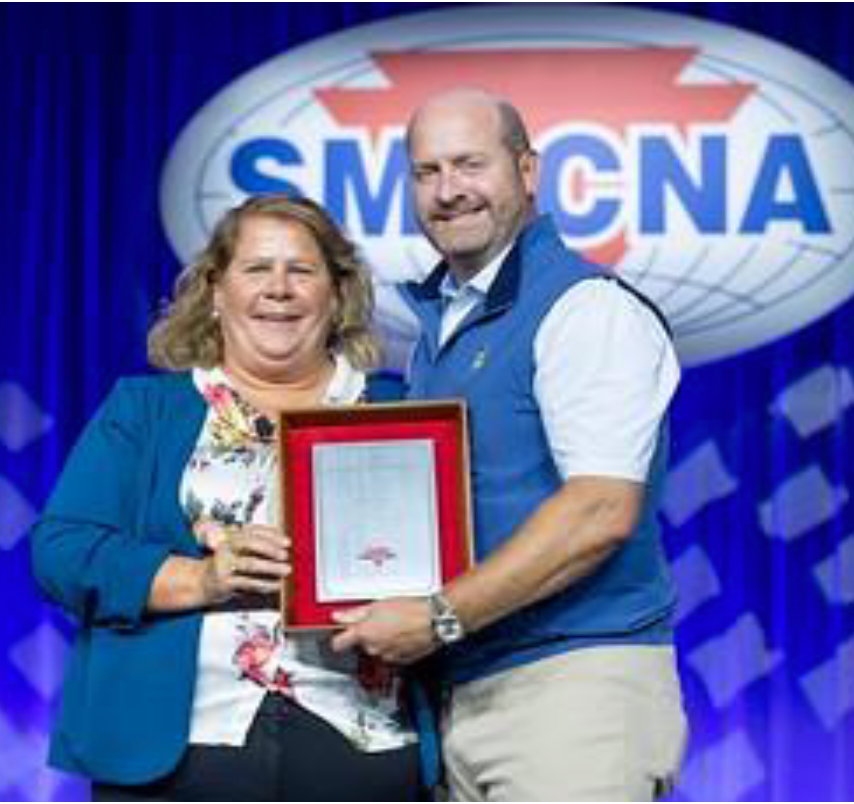 SMACNA Contractor of the Year is a prestigious award given to a professional who exceeds all expectations of serving and promoting the industry. "Jack's passion for innovation and his commitment to developing the next generation of sheet metal professionals has not only bettered his business, but SMACNA and the industry as a whole, "said Aaron Hilger, SMACNA's chief executive officer. "No one is more deserving of this award than Jack. He has been an exemplary SMACNA member for more than two decades, having served on more than 20 committees over the years, as well as serving on our Executive Committee. I join with all of our SMACNA members to say I am thrilled for him to receive this much-deserved recognition."

Knox is a fourth-generation owner of a family business with more than 100 years in the trade. He's risen through the ranks holding various roles ranging from estimator to project manager to construction management and now, President.
Knox has also played a significant role within SMACNA. He served as SMACNA's 2017-18 President, as well as served on the Budget and Finance Committee, Technical Resources Committee, and the Investment Committee. An advocate for positive legislative change, Knox has been a longtime member of the SMACNA's Legislative and Political Action Committees, and a member of the SMAC PAC donor clubs for almost 20 years. He is also the management trustee of the Sheet Metal Workers' National Pension fund.
Locally, Knox is an active member of the Board of Directors for Georgia SMACNA and serves on several standing committees, including the Joint Apprenticeship & Training Committee, Health, and Pension Funds, JCC Committee, and the Industry Fund.
Please join us in congratulating Jack on this well-deserved honor!